Next-generation Energy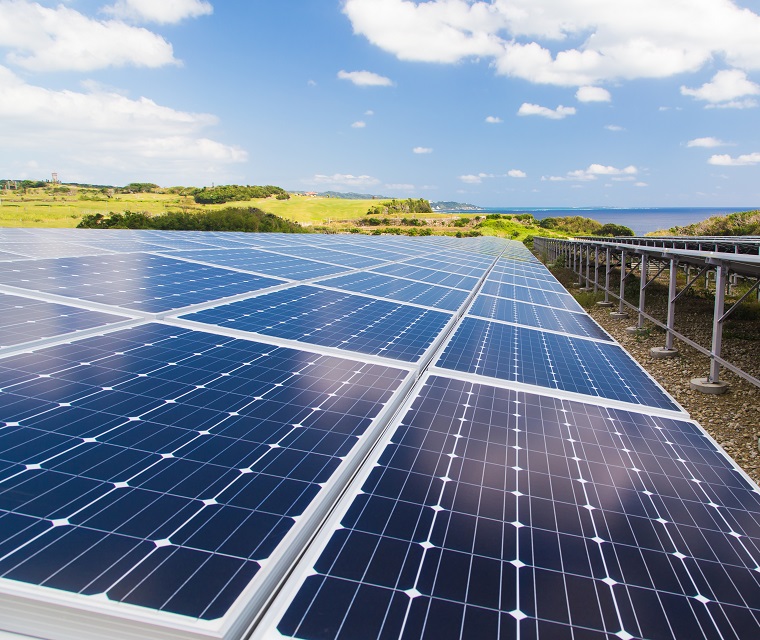 Next-generation Energy Supporting Techniques
Energy evolution is requisite for future such as renewable energy. Our product line-ups support and assist the next-generation energy tech such as Hydrogen station that is now drawing attention, solar-power battery, fuel battery as fluid control, and lithium ion battery-cell which is used for Electric Vehicle (EV) and home appliances as power-storage equipment.


■Main play field
Hydrogen station
Organic solar cell
Lithium ion cell
Fuel cell
The most suitable products for next-generation energy field.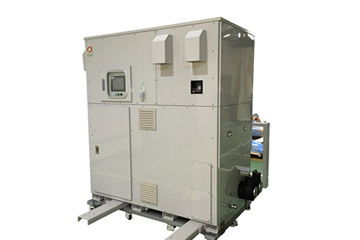 Pre-cool chiller for hydrogen station
Control hydrogen gas' temperature to as low as minus 40 deg. C highly precisely during the time of hydrogen charging. Saving Space/foot print and energy both.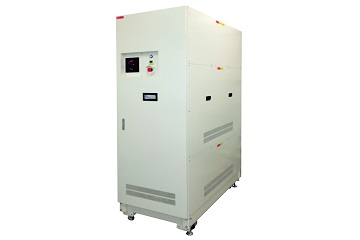 Liquid temperature controlling unit (Extremely High-Temp. Chiller)
For Solar-power panel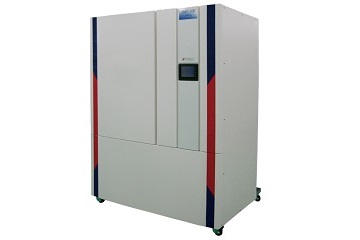 Dry-Air Generator
Apply to processes such as sealing for lithium ion battery/cell which takes against moisture.