Social Activity
Together with the Locals
The Rose Garden which we donated to Takatoomachi, Ina, Nagano to celebrate 20th anniversary of our Nagano Plant. As one of our management policies: "Being together with locals, we will become a corporation to contribute to regional economy and culture" we address. When our Nagano Plant celebrated its 20th anniversary in 2005, we donated some of our revenue to Tatoomachi, Ina, Nagano. With the donation, Takatoomachi landscaped gardening called "Takatoo 'Shinwa Hills Rose Garden'" Since the garden has opened, tourists come visit all through year, not in spring only when cherry blossoms which makes Takatoomachi attracts people even outside Nagano. That is our regional rejuvenation.
Shinwa Hills Rose Garden
"Takatoo 'Shinwa Hills Rose Garden'" which has grand-opened in May 27, 2005 at a flower hill in Takatoo, Ina.
Approx. 4,000 roses in 32 types have planted on a vast old fallow. Tourists have a good time to enjoy tincture and smell of roses there in summer from May to October.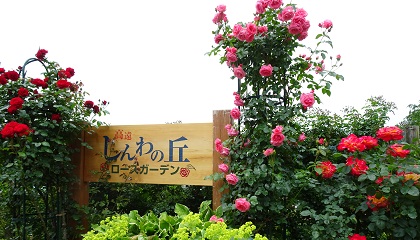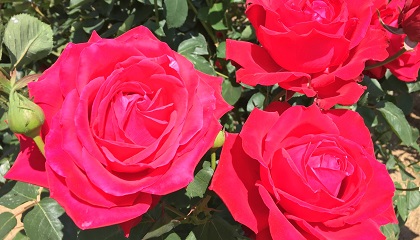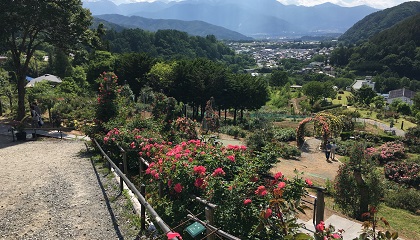 Shinshu Tsuetsuki Pass Pass Teahouse
We run "Pass Teahouse" allowing visitor to enjoy great scenery on the Tsuetsuki scenic road which connects Takatoo, Ina and Chino city.
Holding events by four seasons, we provide a breathtaking scenic view which is one of the top 3 Shinshuu Great Sceneries at our traditional Japanese noodle restaurant and teahouse with visitors coming by for pleasure and even for business.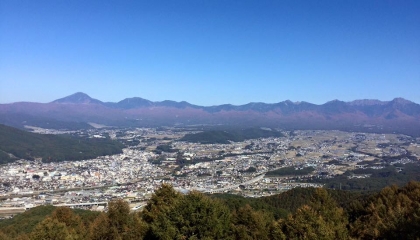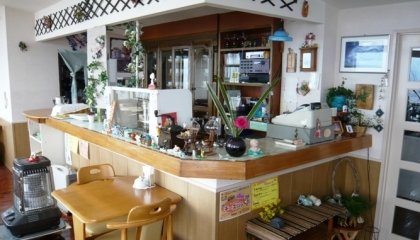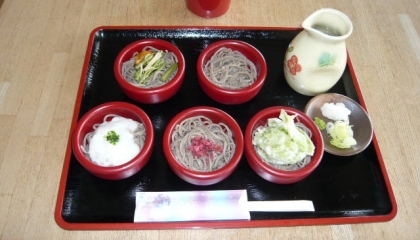 Presenting Music Concert
Having thanks to locals in our minds, we hold music concerts at Nagano and Kyushu Plants respectively.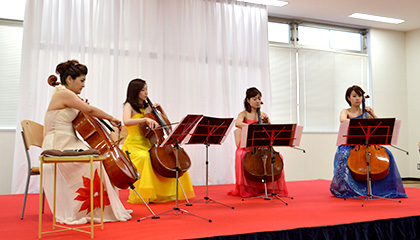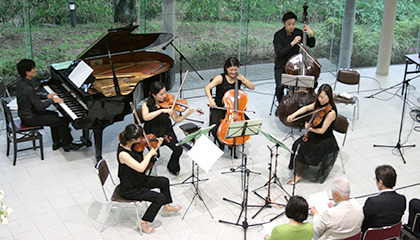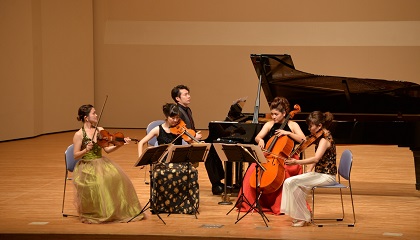 Relationship with Community
"Summer Evening Festival" presented as a super region-oriented company
"We'd like to be a friendly company that the locals are fond of and familiar with." Wishing so, all the employees have presented the event: "Summer Evening Festival" with their handmade, annually. The festival now comes to stay as an annual event in Oomura and Takatoo, Ina both, attracting lots of local people to join there.