Organic Cafeteria Now Open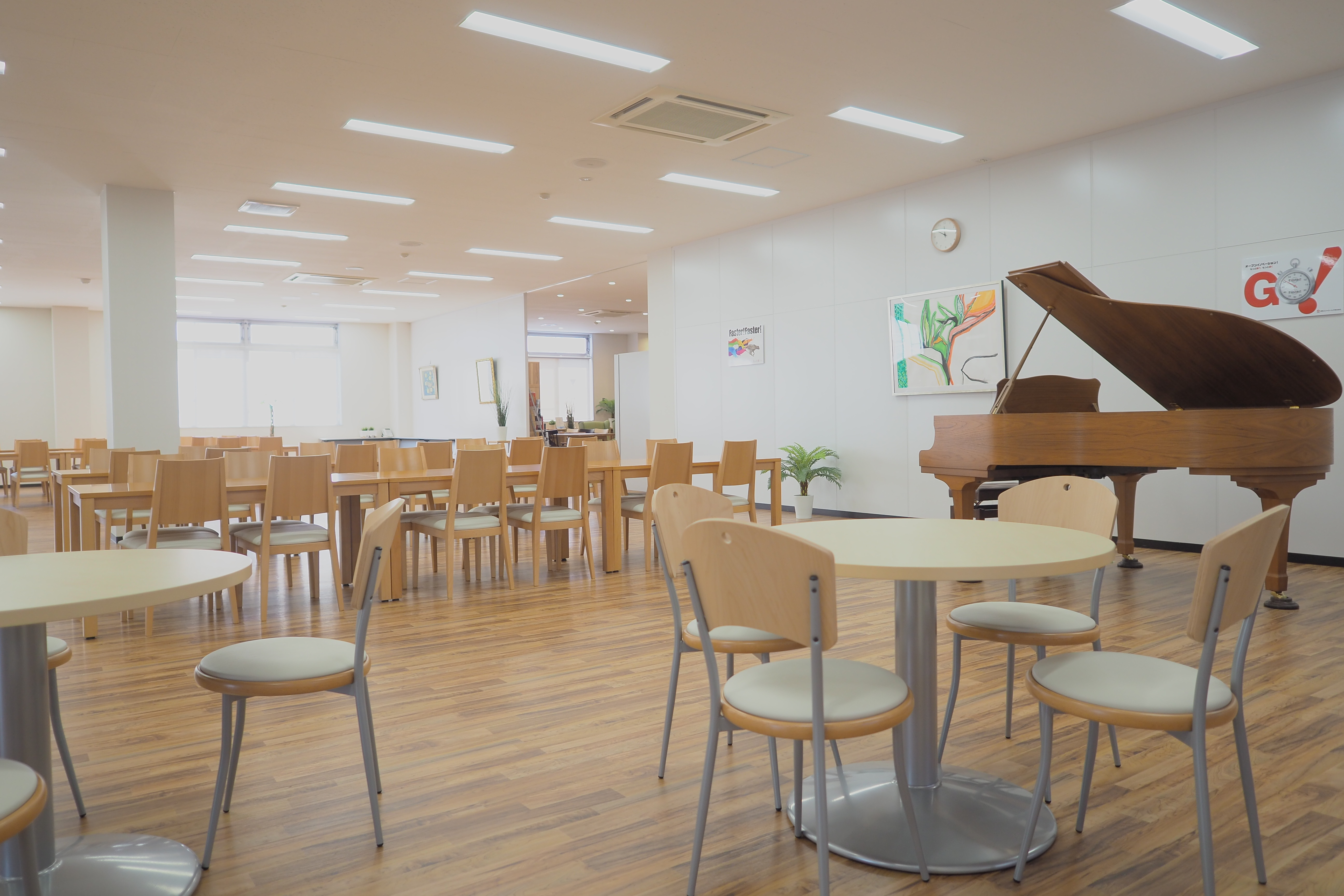 March 29, 2018


Organic Cafeteria Now Open
To serve employees, families and customers over meal for stay-in-touch as hospitableness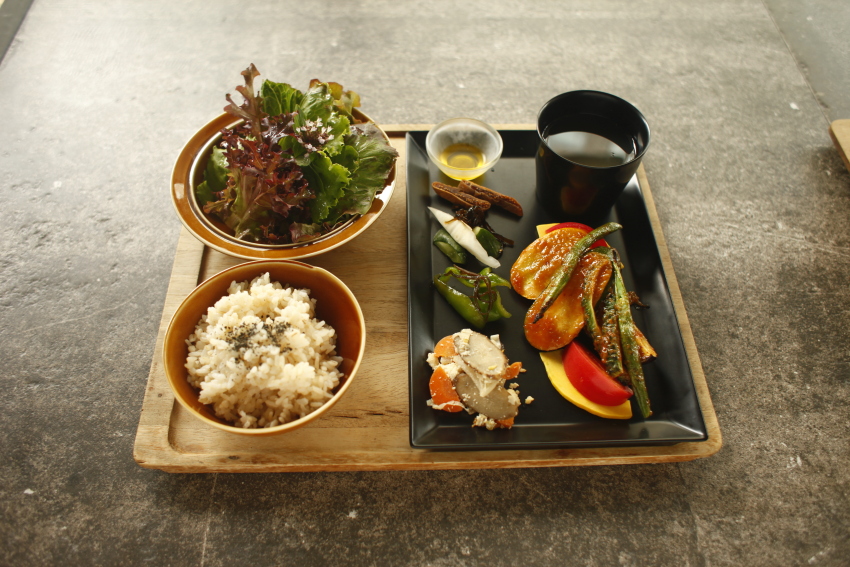 A Lunch Plate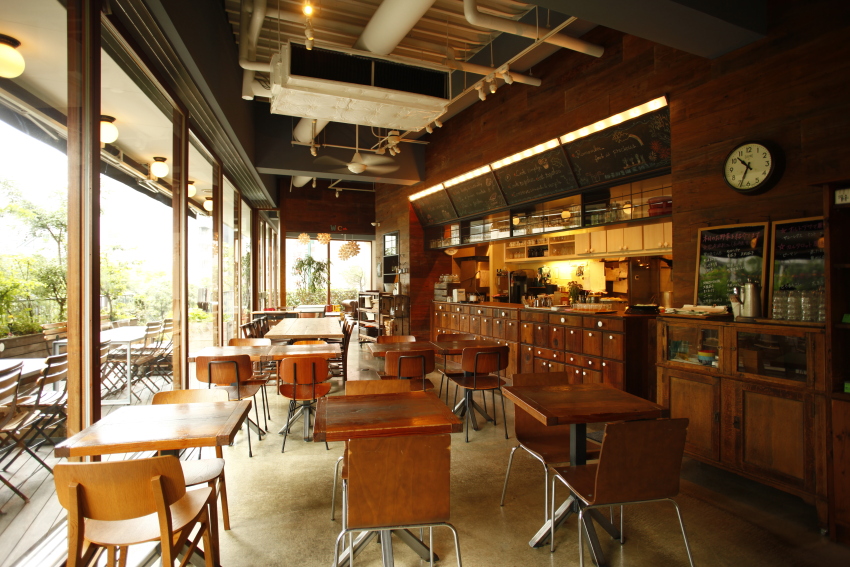 "daylight kitchen"

---

As of April 2, 2018, we reopen our in-company cafeteria as an organic-meal restaurant at our headquarters located in Kawasaki, Kanagawa. The new in-company cafeteria's concept is "Stay-in-Touch" that, we hope, makes us identify related/tied connections such as employees, families, locals/regions, customers, cultures, and natures.
We're an equipment maker to develop and manufacture precise temperature controller equipped at semiconductor and LCD manufacturing sites. In order to cope with strict quality requirements from users around the world, we get involved all the time in response in spending every minute. For the best output, the best input should be first priority we think. Therefore, the in-company restaurant ought to serve the best meal with taking up time as our thought. Also, we hope having pesticide-free or pesticide-reduced veggies, not adding food preservative and chemical seasonings for cooking, not relying on frozen food to the menu the new restaurant serves. In addition to that, we totally recognize that the taste and appearance are important for employees to help refresh.
"daylight kitchen," an organic café, located in Shibuya, Tokyo, run by el&s Inc. offered their proposal which meets our request all in all. The concept "daylight kitchen" provides with 100% organic meets our value we think a great deal of, allowing us to outsource our in-company restaurant management this time.
The new restaurant also takes a position to learn food culture, periodically providing "Meat Free Monday" which services menus for vegan or vegetarian to avoid eating meat, giving us a great opportunity to recognize diversified food cultures, and to promote understanding environmental safety activities.
Joy to the eating and impressing; thankfulness for food and producer; and management for in-company restaurant in which allows employees to feel cultures around the world. We're going to get involved with society as a corporation where employees are willing to work fulfilled.

---

■ For comment, email us at info@shinwa-cont.com