Aviation & Universe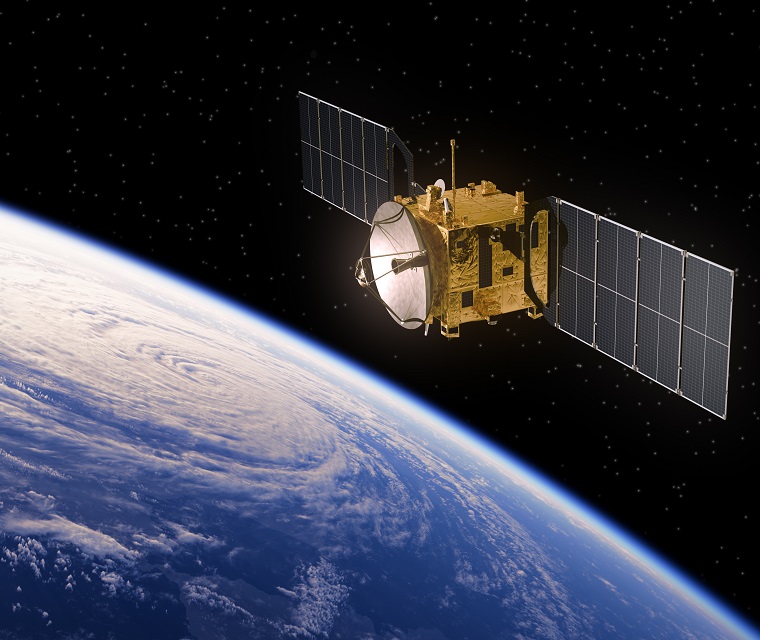 Aerospace space supporting tech
As the era when each and every person, material and information transit globally, development of aerospace engineering is a critical matter worldwide more than ever. In the aerospace engineering field, our precise fluid-control tech is playing an active part.
■Main playing field
LCD and Plasma Display
Organic EL (OLED)
Satellite/Spaceflight gyro control
Most applicable product in aerospace.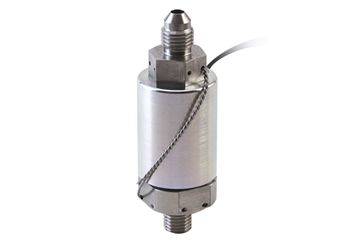 Straight-type Direct Driving Solenoid Valve
The valve is used as gyro-control for a capsule at the time to collect the capsule from outer space/aerospace.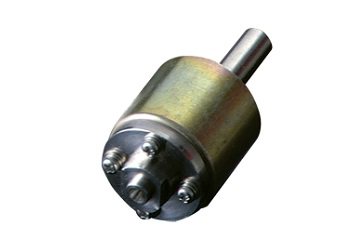 Artificial Satellite Valve
A thruster valve which maintains and controls orientation of attitude in outer space.