Aerospace and Beyond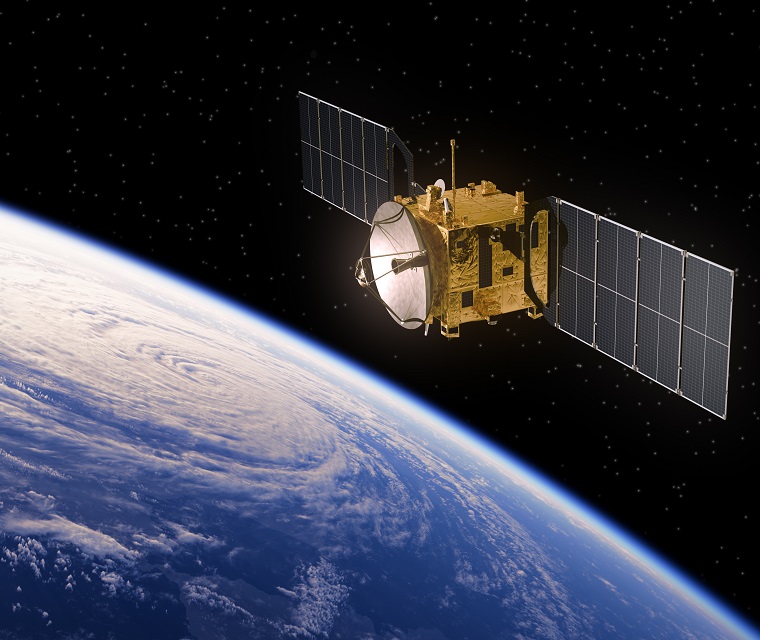 Supporting Aerospace Technology & Development
In this new millenium where people, things, and information traverse freely across the globe, defying earth's gravity is no longer the stuff of science fiction and fairy tales. Aerospace development is more pertinent now than ever, and at Shinwa Controls, we help make those dreams of the final frontier come true.


■Applications
LCD and Plasma Displays
Organic EL (OLED)
Satellite/Spaceflight gyro-control
Applicable Products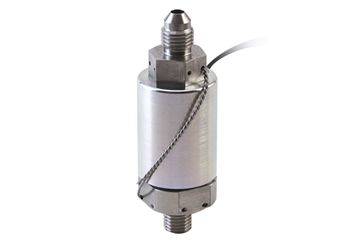 Straight-type Direct Driving Solenoid Valve
Our valve was used as gyro-control in reentry for the robotic cargo spacecraft Kounotori 8 (JAXA, HTV-8).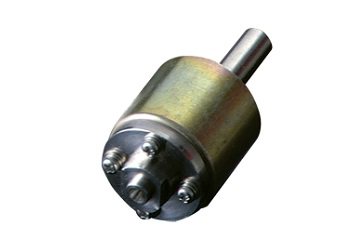 Artificial Satellite Valve
A thruster valve which maintains and controls orientation and attitude in outer space.