Semiconductor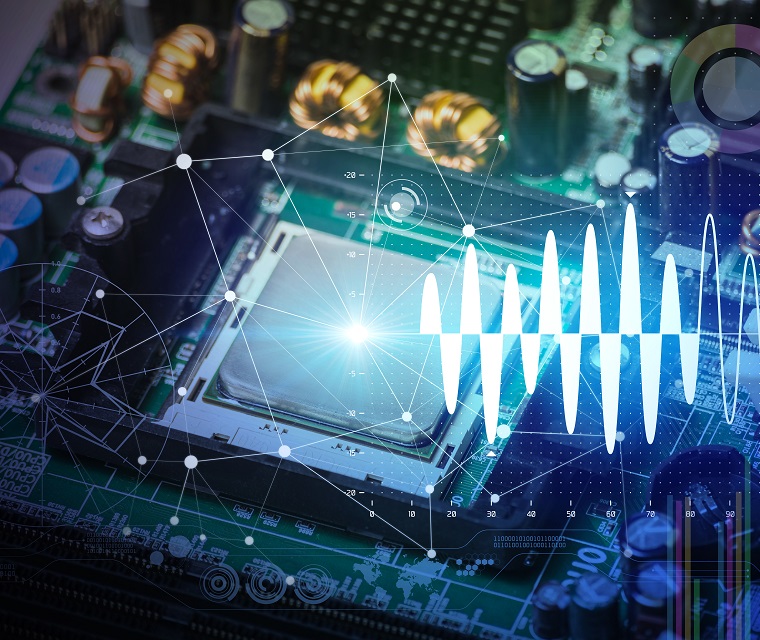 Semiconductor Supporting Techniques
From communications device such as cellphone and smartphone to appliances, Audio Visual equipment, LCD TV, and even vehicles, semiconductor is being installed to support industries globally for their growth. Amid the compound and diversified production process, our products play in the role of critical and even essential part.


■Main Play Field
Heat removal on Silicon wafer manufacturing process.
Temperature & Humid control on Resist-coating and Development processes.
Chemicals (particle conditions) and contaminants removal.
Heat removal on etching process.
Hygienic liquid's temperature control, mist removal.
Wafer inspection, Dicing, Temperature control on final inspection process.
Temperature control for LCD/FPD panel etching machinery, and etc.
Products suitable for semiconductor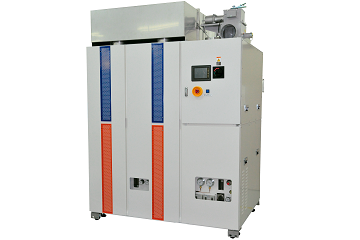 Self-regenerate Chemicals Contaminant Removal Machinery
Effectively work as avoiding reticle on semiconductor manufacturing process and haze on lens.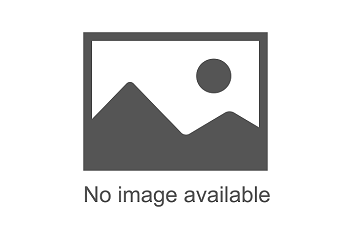 Precise Temperature air-controller and Chiller combiner
Control both temperature and humid on semiconductor manufacturing process.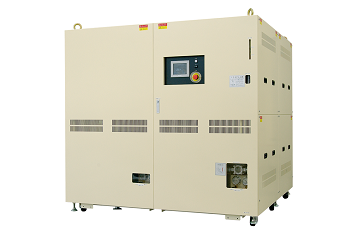 Liquid-temperature Controlling machinery (Low-and-High Temperatures Chiller)
With our liquid circulating system, our chiller makes the high temperatures lower for such a temperature inside the machinery which rises higher during the manufacturing process for semiconductor and/or LCD/FPD.