Semiconductor Manufacturing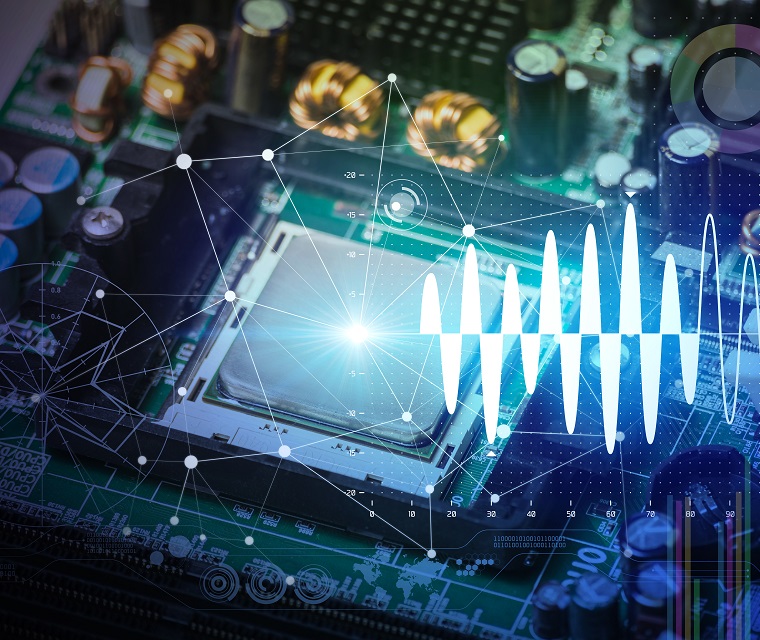 Semiconductor Device Manufacturing
Semiconductors have rapidly growing applications worldwide, ranging from mobile devices to household appliances, audio-visual equipment, LCD televisions and displays, and automobiles. See our range of products used in the manufacturing of semiconductor devices below.


■Applications
Heat removal during silicon wafer manufacturing process.
Temperature & humidity control for resist-coating and development processes.
Chemical (particles) and contaminants removal.
Heat removal during the etching process.
Temperature control of cleaning agent, and mist removal.
Wafer inspection, dicing, and temperature control during final inspection process.
Temperature control for LCD/FPD panel etching machinery, etc.
Products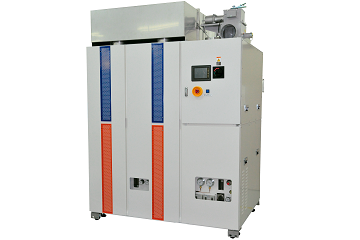 CTH Gas Purifier: Self-regenerating Type
Effectively removes haze on reticule and lens during the semiconductor manufacturing process.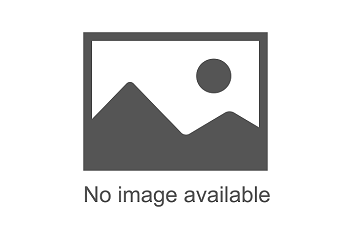 Combined Precision Temperature Air-controller and Chiller
Control both temperature and humidity during semiconductor manufacturing process.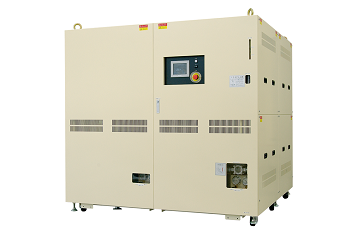 Liquid Temperature Control Equipment (Chiller with Hot and Cold Channels)
With our liquid circulating system, our chiller specializes in internal heating and cooling for equipment used in the semiconductor and/or LCD/FPD manufacturing processes.