Medical Care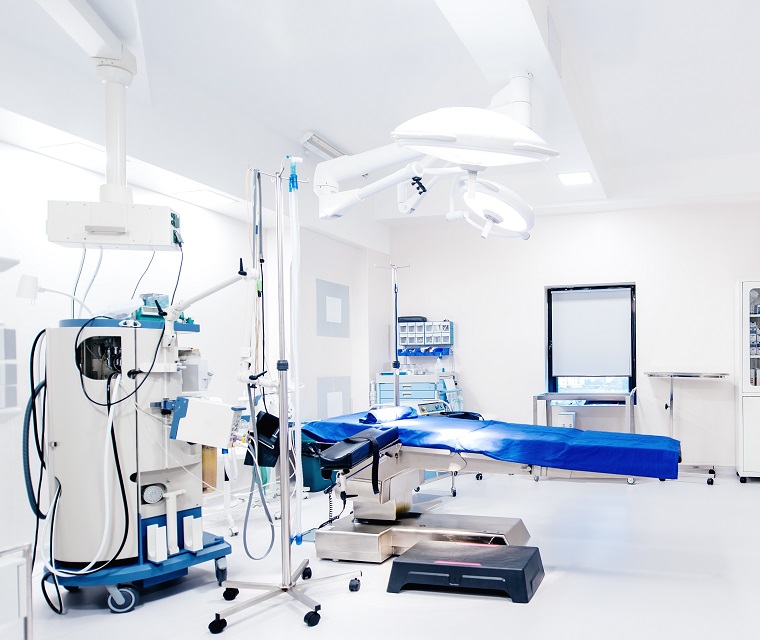 Medical Care
In today's world, medical care technology and development is one of the most pressing issues facing humanity, from the worldwide extension of life expectancy to the preservation of life as we know it. Our reliable, high-precision products have extensive applications in the medical field, and we are ready to take on the medical challenges of the future.


■Applications & Uses
Dialysis equipment
Dental chair
Operating table for surgery
Medical Cleaning Devices
Applicable Products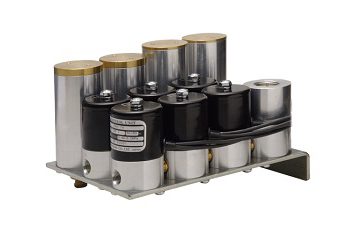 Oil-Pressure Solenoid Valve for Dental Chairs
For use in height and tilt regulation.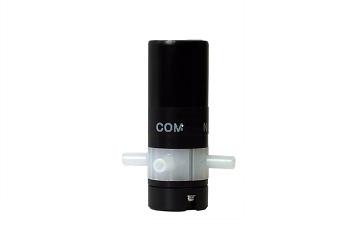 Diaphragm 3-way Solenoid Valve
Compact and space-saving, with small dimensions and low weight.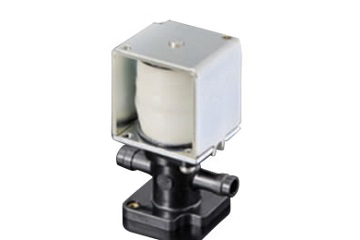 Diaphragm 2-Way Solenoid Valve
Fine control of chemical resistance in a small package - compact size and low weight.