Medical Care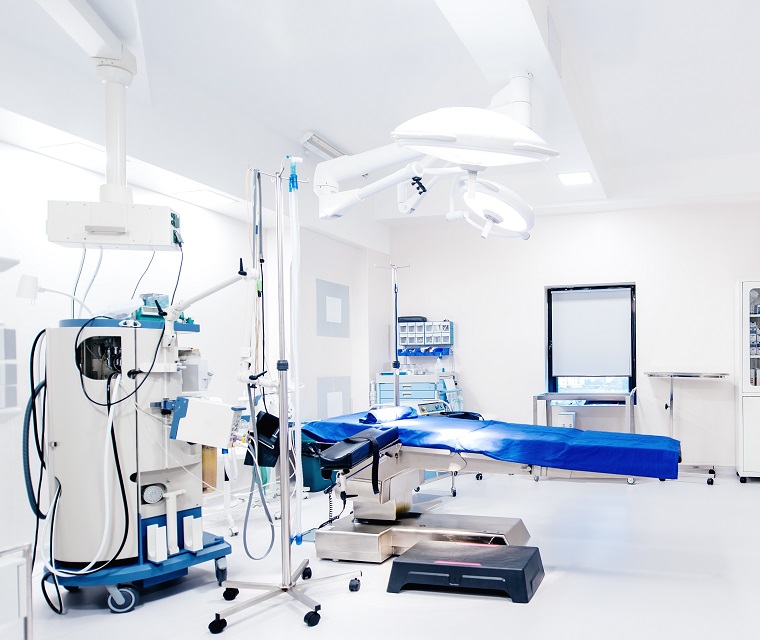 Medical Care Supporting Techniques
The progress of medical care which protects our health and life is the most important issue for human being. Our product is using for medical care field with its high reliability and will be taking more field ahead of us.


■Main Play Field
Dialysis equipment
Dental chair
Operating table for surgery
Medical Cleaning Devices
Product suitable for Medical field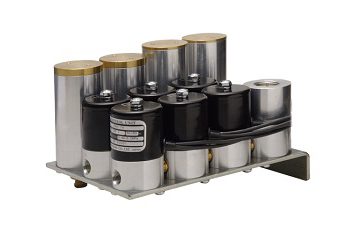 Oil-Pressure Solenoid Valve for Dental Chair
To alleviate shocks in chair up-down or tilt process.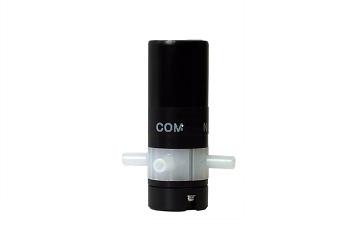 Diaphragm 3-way Solenoid Valve
Compact with small dimensions and light weight to make it save space.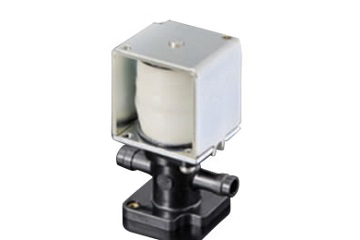 Diaphragm 2-Way Solenoid Valve
Small dimensions and light weight to make it to highly control chemical resistance.